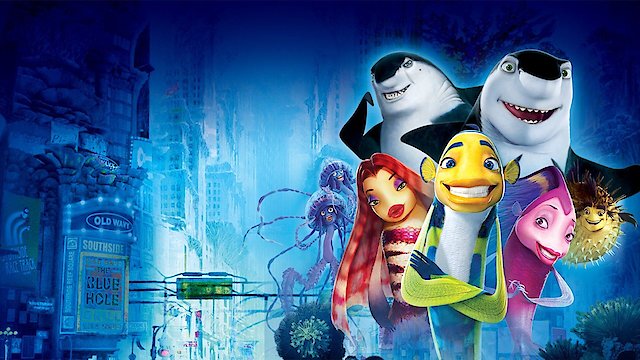 Where to Watch Shark Tale

Shark Tale is a Animation, Action, Comedy, Kids & Family movie released in 2004. It has a runtime of 90 min.. Critics and viewers have rated it moderate reviews, with an IMDb score of 6.0. It also holds a MetaScore of 48.
How to Watch Shark Tale
Where can I stream Shark Tale movie online? Shark Tale is available to watch and stream, buy on demand, download at Amazon Prime, Apple TV, Amazon, Google Play, Microsoft Movies & TV, YouTube VOD, Vudu. Some platforms allow you to rent Shark Tale for a limited time or purchase the movie for downloading.


Director
Vicky Jenson,Bibo Bergeron,Rob Letterman
Stars
Will Smith, Robert De Niro, Renée Zellweger, Angelina Jolie, Jack Black, Martin Scorsese
Genres
Animation, Action, Comedy, Kids & Family

Watch movies on Apple TV+
Also starring Robert De Niro