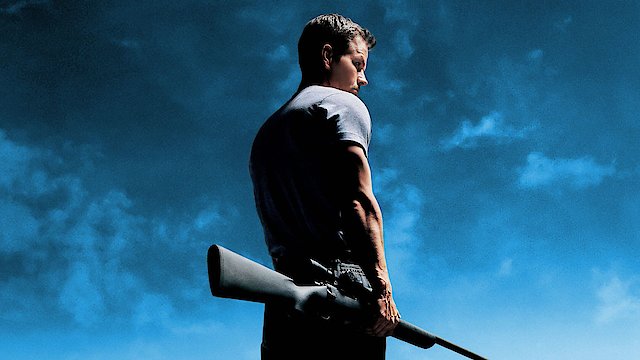 Where to Watch Shooter

Shooter is a Action, Drama, Mystery, Thriller, Crime movie released in 2007. It has a runtime of 125 min.. Critics and viewers have rated it moderate reviews, with an IMDb score of 7.1. It also holds a MetaScore of 53.
How to Watch Shooter
Where can I stream Shooter movie online? Shooter is available to watch and stream, buy on demand, download at Paramount+, Amazon Prime, Apple TV Channels, FuboTV, The Roku Channel, Apple TV, Amazon, Google Play, Vudu. Some platforms allow you to rent Shooter for a limited time or purchase the movie for downloading.


Stars
Mark Wahlberg, Michael Peña, Danny Glover, Kate Mara, Elias Koteas, Rade Šerbedžija, Rhona Mitra, Ned Beatty
Genres
Action, Drama, Mystery, Thriller, Crime

Also starring Mark Wahlberg
Also starring Michael Peña
Watch movies on Apple TV+