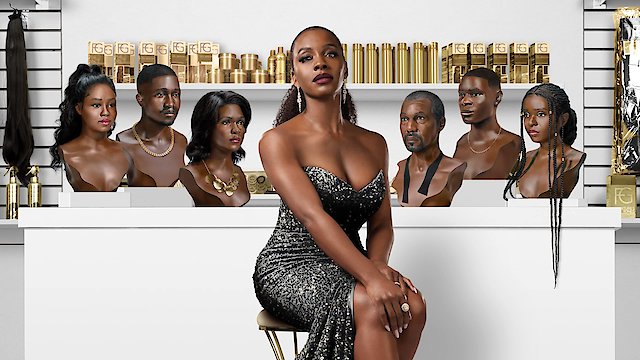 Where to Watch Riches
A light at the end of the tunnel emerges as Alesha, Gus and Wanda finally get Stephen
Watch Riches Season 1 Episode 6 Now
Nina
Watch Riches Season 1 Episode 5 Now
Nina and Rishi enjoy another morning together, though Nina
Watch Riches Season 1 Episode 4 Now
Looking for some no-strings-attached fun, Nina meets her match on a dating app for a pre-work rendezvous.
Watch Riches Season 1 Episode 3 Now
Refusing to accept defeat, Claudia and Gus meet with a lawyer to figure out how they can get the business back in their hands. Nina and Simon get a brazen introduction to how Stephen ran the business on their first day at Flair & Glory.
Watch Riches Season 1 Episode 2 Now
We meet Nina Richards in New York, celebrating a huge win for her company as VP. As Nina enjoys her night at home with a guy she met at the bar, her brother Simon surprises her with devastating news
Watch Riches Season 1 Episode 1 Now

Riches is a series categorized as a new series. Spanning 1 seasons with a total of 6 episodes, the show debuted on 2022. The series has earned a moderate reviews from both critics and viewers. The IMDb score stands at 7.2.
How to Watch Riches
How can I watch Riches online? Riches is available on Amazon Prime with seasons and full episodes. You can also watch Riches on demand at Amazon Prime online.
Cast
Deborah Ayorinde, Sarah Niles, CJ Beckford

Similar Shows like Riches