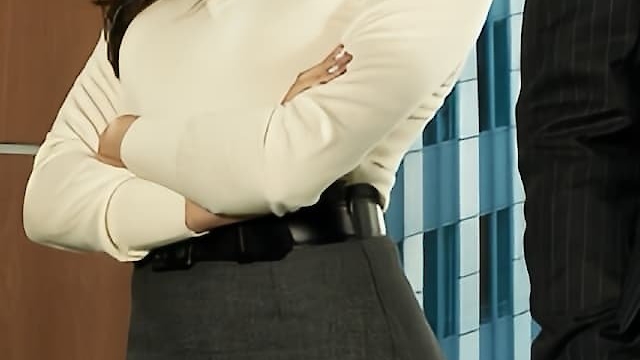 Where to Watch Suits
Facing its potential destruction, the partners must go all in to save the firm.
Watch Suits Season 9 Episode 10 Now
Mike helps Harvey move on from a personal loss. Things get complicated when attempts to take down Faye are made.
Watch Suits Season 9 Episode 9 Now
An old foe forces Harvey to account for past actions. Esther has a problem only Louis can solve.
Watch Suits Season 9 Episode 8 Now
Harvey and Samantha go on a road trip. Louis gets in over his head with a potential client.
Watch Suits Season 9 Episode 7 Now
Harvey makes a play to get Samantha's job back. Katrina faces off against an old friend.
Watch Suits Season 9 Episode 6 Now
Samantha gets caught in the middle when Mike picks a fight with Harvey.
Watch Suits Season 9 Episode 5 Now
Faye takes action against Harvey and Donna's relationship, as Harvey looks to impress Donna's father.
Watch Suits Season 9 Episode 4 Now
Harvey takes a case to send Faye a message. Louis is presented with a new opportunity.
Watch Suits Season 9 Episode 3 Now
The firm faces the repercussions of their actions. Samantha enlists Katrina to help an old friend.
Watch Suits Season 9 Episode 2 Now
Harvey and Samantha fight to keep Zane's name on the wall; Alex warns Louis of the consequences.
Watch Suits Season 9 Episode 1 Now

Suits is a legal drama series that premiered on the USA Network in 2011 and ran for 9 seasons. It centers around a brilliant college dropout named Mike Ross who begins working as a law associate for Harvey Specter, one of Manhattan's top lawyers at the prestigious Pearson Hardman firm. Mike keeps his lack of a law degree a secret with help from Harvey, who recognizes Mike's photographic memory and natural talent for law despite not having a formal education. Together, they take on high profile cases while navigating the cutthroat corporate environment. Gabriel Macht stars as Harvey, a talented closer with a brash, cocky attitude who likes bending the rules if it helps him win. Patrick J. Adams plays Mike, whose intelligence and eidetic memory allow him to thrive at the firm despite his secret. Their mentor-mentee relationship forms the core of the show. The ensemble cast includes Rick Hoffman as Louis Litt, the jealous financial manager who sees Harvey as a rival, Sarah Rafferty as Donna Paulsen, Harvey's witty secretary and confidant, and Meghan Markle as Rachel Zane, a paralegal and Mike's love interest. Gina Torres also recurs as Jessica Pearson, the firm's shrewd managing partner. Suits blends legal drama with interpersonal relationships and intrigue. The cases tackle high profile crimes, corporate battles, and scandals, but the show's real draw is the dynamics between its leads. Their razor-sharp banter and the constant threat of Mike's secret being exposed adds suspense. Over its long run, cast members leave and new faces like Katherine Heigl join the firm. But Suits at its core remains centered on Harvey and Mike's ambition, friendship, and conflicts. It embraces melodrama and powerful people behaving badly behind the scenes of the wealthy elite. With its Manhattan setting, slippery stakes, legal jargon, and larger-than-life characters, Suits evokes the legacy of popular primetime soaps like L.A. Law and The Practice while adding a contemporary feel. Multiple seasons allow in-depth looks at the lives and dramas of the ensemble beyond just courtroom theatrics. By the emotional series finale, long-running storylines reach resolution, underscoring the relationships and growth between characters over nearly a decade. For viewers who enjoy flashy legal showdowns, office politics, and interpersonal drama, Suits delivers a slick, compelling combination of intrigue, action, and heart. The layers of secrets and twists keep fans hooked across all of the show's nine seasons.
Suits is a series categorized as a currently airing. Spanning 9 seasons with a total of 134 episodes, the show debuted on 2011. The series has earned a mostly positive reviews from both critics and viewers. The IMDb score stands at 8.4.
How to Watch Suits
How can I watch Suits online? Suits is available on USA with seasons and full episodes. You can also watch Suits on demand at Amazon Prime, Netflix, Peacock Premium, Apple TV, Amazon, Google Play, Microsoft Movies & TV online.
Cast
Gabriel Macht, Patrick J. Adams, Meghan Markle