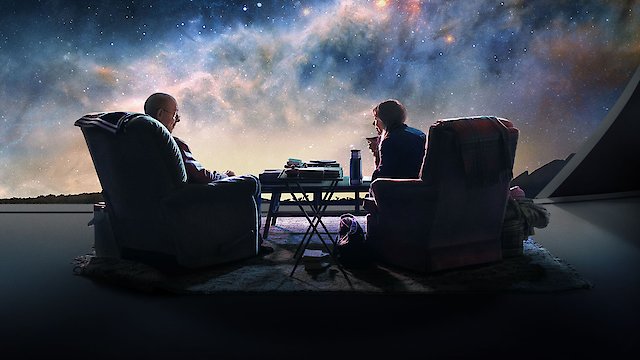 Where to Watch Night Sky
Jude tekee vaikean p
Watch Night Sky Season 1 Episode 8 Now
Irene, Jude ja Denise l
Watch Night Sky Season 1 Episode 7 Now
J
Watch Night Sky Season 1 Episode 6 Now
Irene menee entist
Watch Night Sky Season 1 Episode 5 Now
Irene auttaa Judea etsim
Watch Night Sky Season 1 Episode 4 Now
Kun Irene saa uutta el
Watch Night Sky Season 1 Episode 3 Now
Franklin ja Irene p
Watch Night Sky Season 1 Episode 2 Now
Irene ja Franklin Yorkilla on salaisuus: heid
Watch Night Sky Season 1 Episode 1 Now

Night Sky is a series categorized as a new series. Spanning 1 seasons with a total of 8 episodes, the show debuted on 2022. The series has earned a moderate reviews from both critics and viewers. The IMDb score stands at 7.4.
How to Watch Night Sky
How can I watch Night Sky online? Night Sky is available on Amazon Prime with seasons and full episodes. You can also watch Night Sky on demand at Amazon Prime online.
Genres
Action & Adventure, Drama, Fantasy
Cast
Sissy Spacek, J.K. Simmons, Chai Hansen

Similar Shows like Night Sky