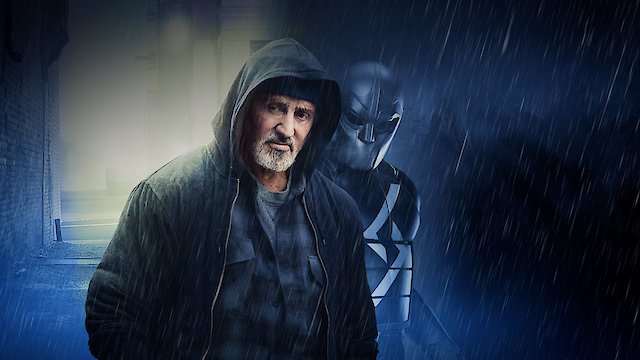 Where to Watch Samaritan

Samaritan is a Action, Crime, Fantasy, Science Fiction movie released in 2022. It has a runtime of . Critics and viewers have rated it moderate reviews, with an IMDb score of 5.7. It also holds a MetaScore of 45.
How to Watch Samaritan
Where can I stream Samaritan movie online? Samaritan is available to watch and stream at Amazon Prime.


Stars
Sylvester Stallone, Javon Walton, Martin Starr, Pilou Asbæk, Dascha Polanco, Moisés Arias
Genres
Action, Crime, Fantasy, Science Fiction

Stream movies like Samaritan
Watch movies on Apple TV+
Also directed by Julius Avery
Also starring Sylvester Stallone