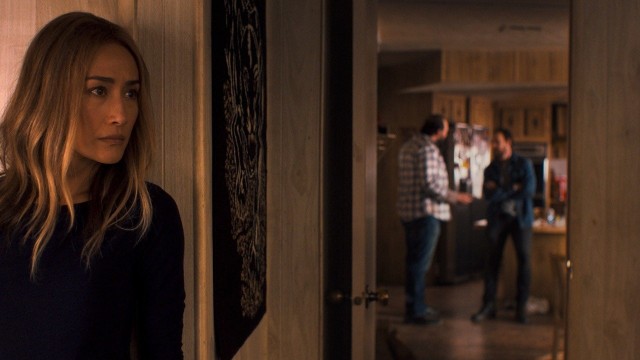 Where to Watch Fear the Night

Fear the Night is a Action, Horror, Suspense movie released in 2023. It has a runtime of 92 min.. Critics and viewers have rated it mostly poor reviews, with an IMDb score of 4.7. It also holds a MetaScore of 30.
How to Watch Fear the Night
Where can I stream Fear the Night movie online? Fear the Night is available to watch and stream, buy on demand, download at Hulu Plus, Paramount+, Apple TV Channels, Showtime, FuboTV, Showtime Anytime, Apple TV, Amazon, Vudu. Some platforms allow you to rent Fear the Night for a limited time or purchase the movie for downloading.


Stars
Maggie Q, Travis Hammer, Gia Crovatin, James Carpinello
Genres
Action, Horror, Suspense

Stream movies like Fear the Night
Watch movies on Apple TV+
Also directed by Neil LaBute