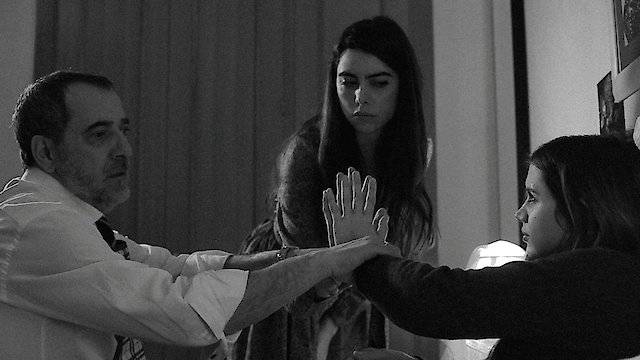 Where to Watch Anabel

Anabel is a Thriller, Horror movie released in 2015. It has a runtime of 4200. Critics and viewers have rated it mostly poor reviews, with an IMDb score of 4.4..
How to Watch Anabel
Where can I stream Anabel movie online? Anabel is available to watch and stream at Tubi TV.

Director
Antonio Trashorras
Stars
Ana de Armas, Rocío León

Stream movies like Anabel
Also directed by Antonio Trashorras
Also starring Ana de Armas
Watch movies on Apple TV+